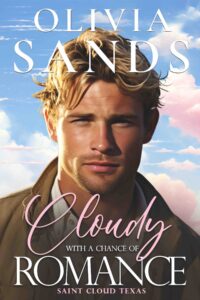 When a bumpy country road sends Matt Miller's paddleboard flying, petite deputy Billie Vincent has no choice but to give him the very tall athlete a ticket.
And yet the sparks fly between those two kindred spirits, both new to the small town of Saint Cloud.
To find their happy ever after, Billie and Matt need to face the challenge of her dangerous jobs, the frown of disapproving townfolks, and all sorts of meddling busybodies.
Overflowing with warm feels, endearing characters, and lots of heart, Cloudy With a Chance of Romance is the epitome of a cute, feel-good love story that will have you cheering for Billie and Matt's happy ending!
Buy the Book: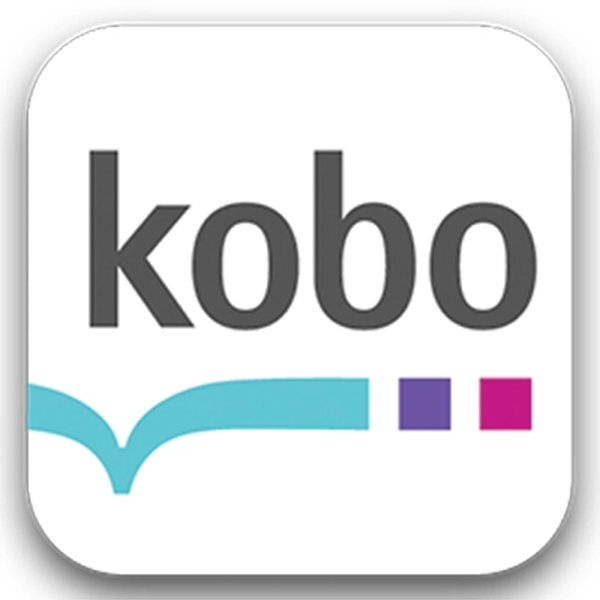 Also in this series: