Cloudy with a Chance of Family
Can two wounded hearts from broken families build a solid one together?

Seeking a fresh start in Saint Cloud, Texas, Simon Smith gets more than he bargained for: an opportunity to meet his father.
Like Simon, Mackenzie Cox carries scars from a painful childhood that turned her into a protective single mom, wary to trust again.
Now that Mackenzie has truly captured Simon's heart, will his kindness suffice to melt her fears and convince her to give love a second chance?

In this poignant tale, Mackenzie and Simon discover that the greatest gifts come wrapped in forgiveness, family, and belonging. Where there is love, no fracture is too deep to mend.
Buy the Book: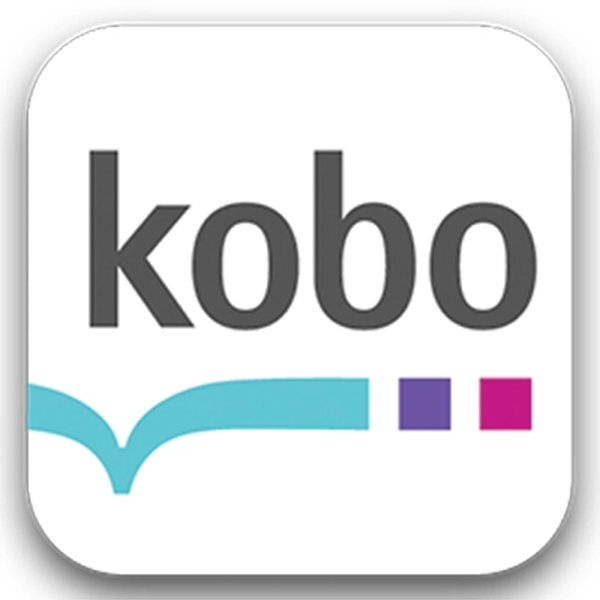 Also in this series: