Cloudy with a Chance of Cowboy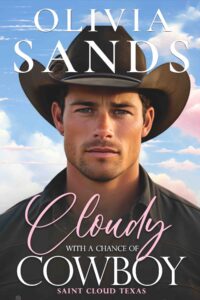 Can an outsider find love and acceptance in a small town?

When video game designer Chris Davis moved to the small town of Saint Cloud, Texas to set up his company's new headquarters, he didn't expect to meet the beautiful bed and breakfast owner Cassidy Norton.
But can a relationship blossom amidst the tensions between the locals and his team of quirky coders?

From moonlit horseback rides to hot-blooded brawls, this funny and romantic tale brings tech and tradition together in a battle for connection.
Buy the Book: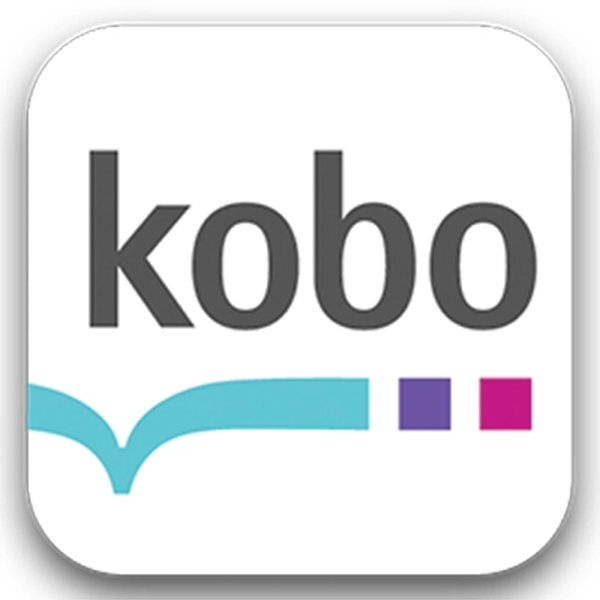 Also in this series: