Sweet Mountain, Montana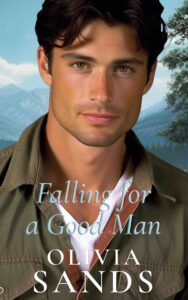 If there's one thing Casey Smithfield dislikes, it's change. That's one reason she loves her life in Sweet Moutain, Montana : no matter what, things tend to remain the same. Except now the church has hired Ben Aries to assist her ailing Father.

First, there's no denying he's really a good man but, way too soon, Casey understands that, what she thought was temporary may become permanent, and she doesn't like it.

No matter how hard he tries, Ben can't seem to win Casey over—yet.
Buy the Book: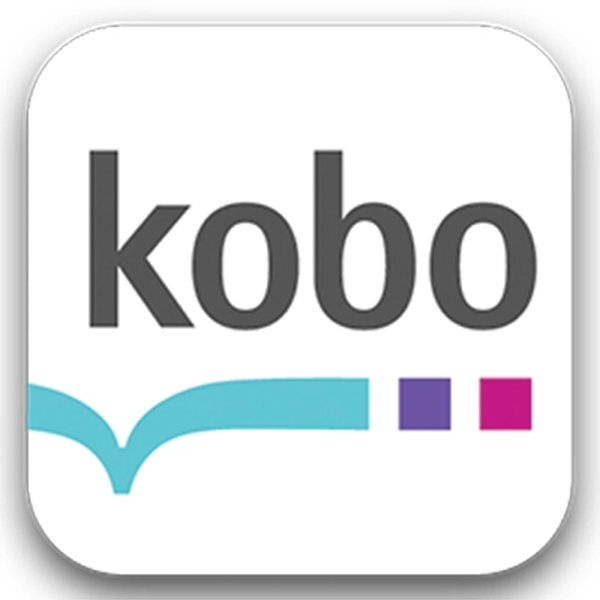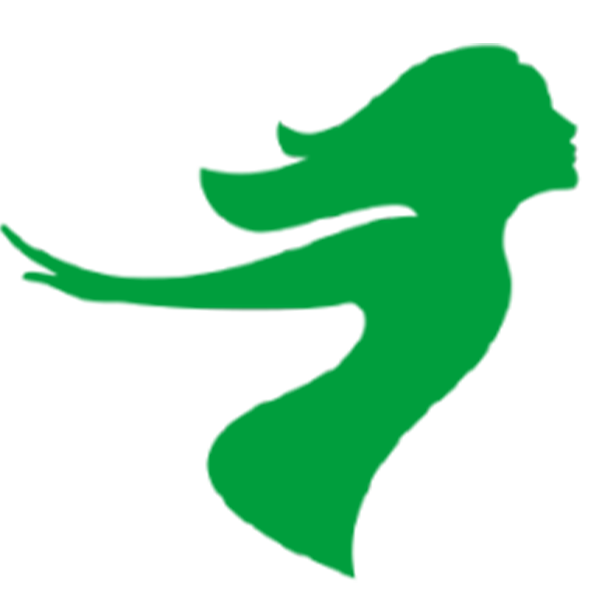 Also in this series: