Sweet Mountain, Montana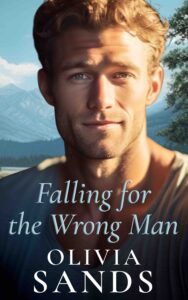 The wrong man for the preacher's daughter.

At eighteen, handsome bad boy Colby Rhodes roared out of Sweet Mountain on his motorcycle with a vow never to return. But some vows are meant to be broken.
Only his brother's missing widow and baby boy could bring him back. He swears he'll find the woman, make sure she and the baby have everything they need, and then he'll roll on out because small towns never change.
Well, at least one thing changed.

Maryanne Smithfield, Pastor John's daughter, has definitely developed a mind of her own. She doesn't care that Colby rides motorcycles or how he makes his money.
She sees and likes the good man hiding under the rough appearance, so much so that she's dead set on making all the Sweet Mountain busybodies change their mind about Colby—before he disappears again.
Buy the Book: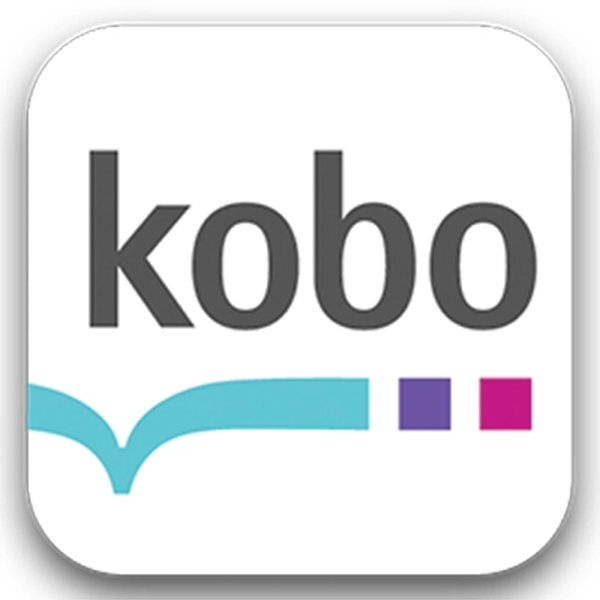 Also in this series: