A Cowboy's True Love:
A Sweet Small Town Cowboy Romance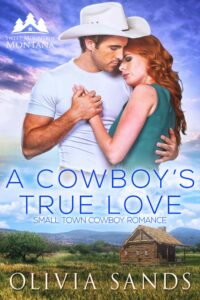 A cowboy looking for a second chance.
A woman with nothing left to lose.

Luke Baskin never forgot the woman who stole his heart. Now she's back at Hope Springs Ranch, giving him a second chance at love. But she's not here for romance. When he discovers her heartbreaking secret, he's determined to do whatever it takes to guide her through the darkness. He let her slip away once, but he's not going to make that mistake again.

Julia Webber is afraid to ask for Luke's help. She doesn't want him to think of her as a burden. She longs to relive the sweet romance they shared all those years ago, but she doesn't have much time left. She can't risk falling for the cowboy a second time.

It would take a miracle for their love to survive, but miracles can happen in Sweet Mountain, Montana.
Buy the Book: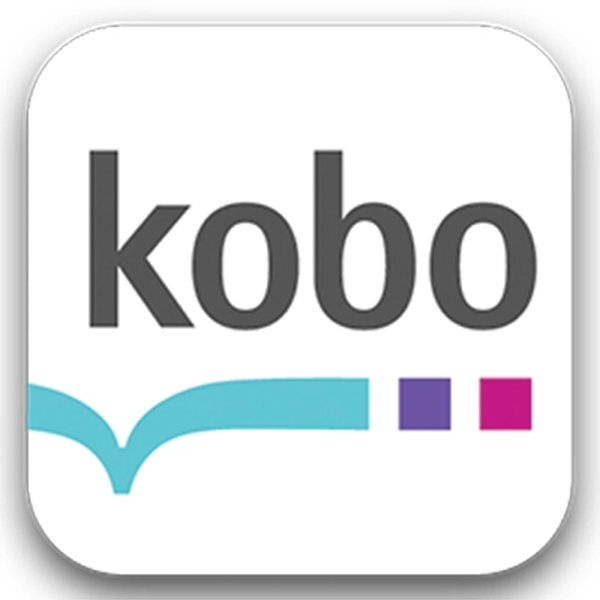 Also in this series: